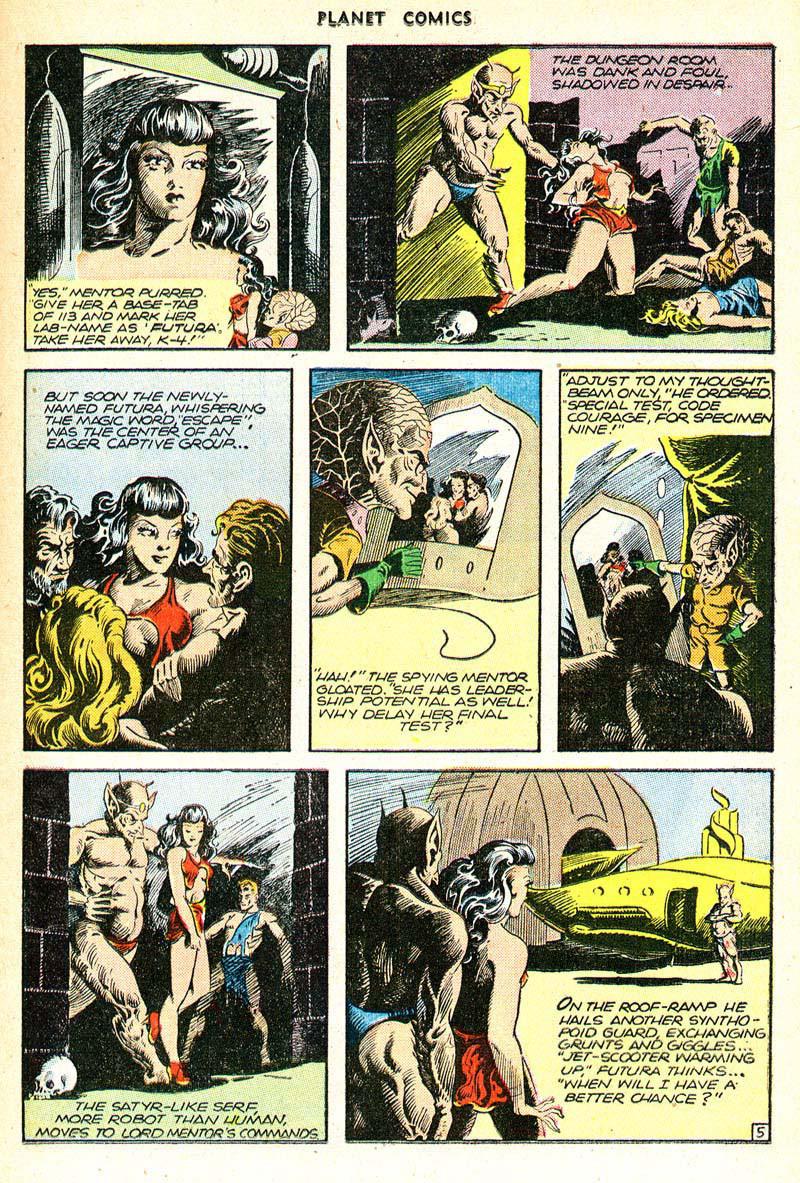 Good Girl Art
We've all heard it: there's too much sex. Too much sex on television, in advertisements and in comics. Pundits and parents alike bemoan this as if twenty years ago or fifty years ago or seventy years ago everything was chaste and moral.
That's far from the truth. Because the truth is sex sells and sex has always sold. From pretty much the beginning pulp magazines were famous for their lurid covers as they were for their stories. As comics started showing up on newsstands pulp publishers took notice. Those publishers began putting out comics as well and they took the lessons they learned from their pulp magazines and applied them to their new ventures.
Like many artistic movements, Good Girl Art wasn't recognized until well after the fact. In the 1970s a man named David T. Alexander, a veteran comic book dealer, began highlighting certain comics in his catalog by making special note of covers which depicted women in especially sexual ways with the term: good girl art. The term was embraced by the comic book community of the time and has survived to this day.
Good Girl Art is defined as art which depicts attractive women in provocative poses and skimpy attire. Often situations of peril and/or bondage was often involved. Most often, good girl art is associated with covers but as Futura has shown, the term can also be applied to interior art as well.
Good girl art was something of a code word: a way for collectors to talk about erotically charged art without using words like sex or erotica. Often these female characters were anything but good. In fact, they were quite often the villain of the piece: the gun moll, temptress, mata hari or dragon lady. Of course, the most famous example of good girl art from the golden age is Phantom Lady, especially as published by Fox Feature Syndicate and drawn by artist Matt Baker. The cover of Phantom Lady #17 was reproduced in Frederic Wertham's Seduction of the Innocent as a prime example of over-sexualization found in comics.
The irony, of course, is that most of the good girl art covers produced in the golden age of comics are relatively tame compared to modern comic covers. At the very least, most golden age cover artists understood the proportions and motion range of anatomy. I can't say that for a lot of modern artists.